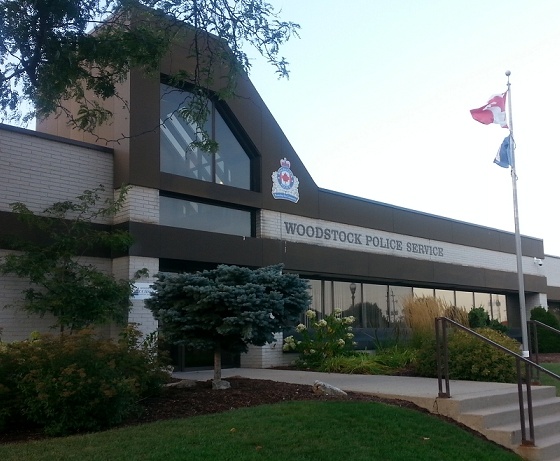 Violent crime rates are down in Woodstock while there was a 37% increase in property offences thanks to phone scams
WOODSTOCK - The Chief of Woodstock Police has presented the services Annual Report for 2015 to council.
Chief Bill Renton tells Heart FM what is in the report each year.
"It highlights all the facets of the organization - the units we have, all the good work our members do, it'll give you statistical information on enforcement."
According to the report, the Friendly City saw a 12% decrease in domestic violence reports and a 17% reduction in reported violent crimes. Nearly 700 reports of phone frauds also caused a 37% increase in property offences.
Chief Bill Renton says 2015 was a great year for the police service overall.
"When you can have fewer violent types of crimes and you're consistent on your property type of crimes and your community organizational work is still excellent it's a very good year."
Click here to view the Woodstock's Police Service's Annual Report for 2015.