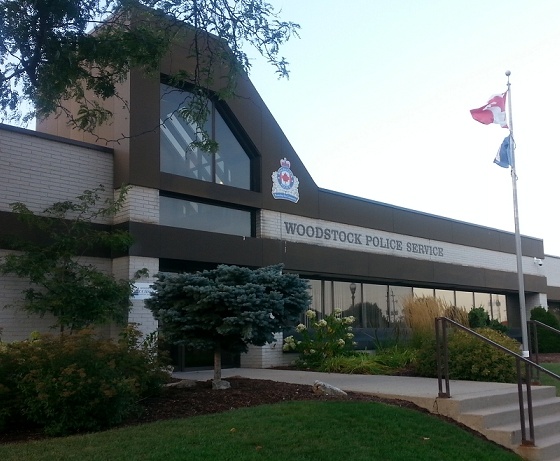 The proposed 2017 budget for the Woodstock police rings in at $13,571,188 - almost 5% higher than the 2016 budget.
WOODSTOCK - Woodstock's Police Chief has presented a potential police services budget for 2017 to Woodstock City Council.
Chief Bill Renton went over the proposed budget of over $13,571,188 Thursday evening. This proposed budget is almost 5 percent higher than the budget for 2016.
60 percent of the budget is geared towards police enforcement, while 19.5 percent would be put towards discretionary expenses. 6 percent will go towards civilian support, 6 percent is for the projected shared court security costs, another 6 percent is for a joint police/fire communications centre, and 0.5 percent will be for the Police Services Board.
Renton tells Heart FM the police station addition should also wrap up at some point this year.
"They keep telling us we're getting close so that's going to be a big thing for us this year as we'll be able to move our other crime unit and our drugs and intelligence unit all into the same building. It will be much more efficient and it will be a one stop shop."
Out of 325 surveyed residents in the area, 79 percent stated they were satisfied with the police service. 75 Woodstock businesses were also surveyed and 92 percent said they were satisfied with the service as well.
Renton says the service is catered to the community.
"We're a police service that's designed for this city. We are adaptable to the needs of the city and I think we have proven that we can do with all the major issues that come along."
Woodstock City Council might make a few tweaks to the proposed budget before it is approved within the next month.