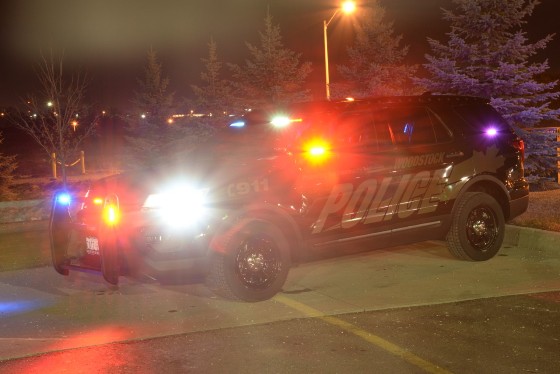 Woodstock police will be cracking down on drunk and distracted drivers this long weekend.
WOODSTOCK - Expect to see a strong police presence in Woodstock this Long Weekend.
Constable Nikki VanLeeuwen says they will be doing roaming R.I.D.E checks this weekend.
"So we will have R.I.D.E. programs this weekend and we really want to push the message, people need to be smart, people are still driving while they are impaired by alcohol or drugs and they are really putting themselves at risk and they are really putting other people on the roadways at risk."
VanLeeuwen says they will also be keeping a close eye out for distracted drivers and speeders.
"We need to get the message out to our youth, who just don't seem to be getting it, that they can't have their cell phone face up sitting on their lap, it is a distraction if it is sitting on their console, so this whole week we have really been pushing this distracted driving stuff as well."