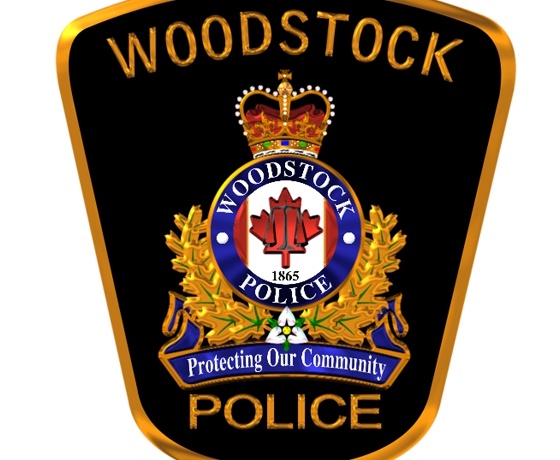 The Woodstock Police are looking for a young man they believe was assaulted in the Henry and Wilson Street area yesterday.
WOODSTOCK - The Woodstock Police are looking for a teenager they believe was assaulted yesterday.
Yesterday afternoon around 2:30 p.m. a young man was in the area of Henry and Wilson Street when police say he was assaulted.
The victim suffered substantial injuries to his face and a weapon may have been involved.
The teenager is described as a young man around 15 years old, 5'6", with short brown hair. At the time he was wearing a black sweater and carrying a black backpack.
He was last seen running west on Henry Street.
Update: Police have located the person. Thanks to everyone for their help.