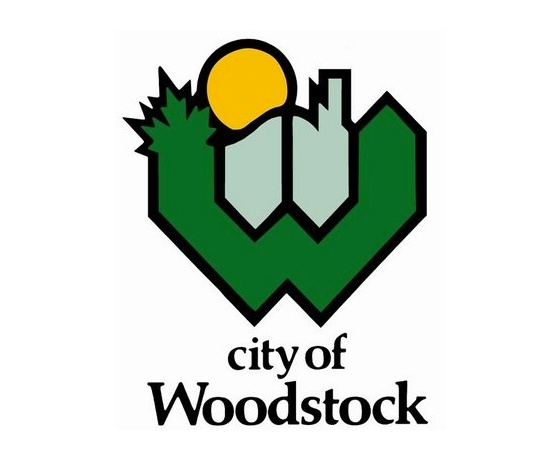 Find out about what's going on in the city at the 12th annual Rec and Leisure Fair!
WOODSTOCK - If you're interested in learning more about some of the clubs and organizations in Woodstock, now is your chance.
Woodstock Recreation Advisory Committee chair Mark Schadenberg says the Rec and Leisure Fair is a great event to really discover what's going on in the city.
"It's 12th annual event. We're at Cowan Park which is of course the minor soccer facility. 1 - 4 in the afternoon on Sunday March 6th. Free admission, lots of door prizes. What's great is the door prizes are actually supplied by the exhibitors - the people who have set up tables to promote their social group."
Not only will there be groups like the Woodstock Dragonboat Club, Woodstock Cooperative Dance School, and the Woodstock Choralaires at the event, Schadenberg says there is a real cross section of activities from around the city.
"And the other thing I like is a lot of the City of Woodstock venues, whether it be the Southside Aquatic Centre or the Library, they have information tables too so you're picking up more information about other things like swimming lessons at our event."
The Rec and Leisure Fair runs Sunday, March 6th from 1 - 4 p.m. at Cowan Park on Ridgeway Drive.