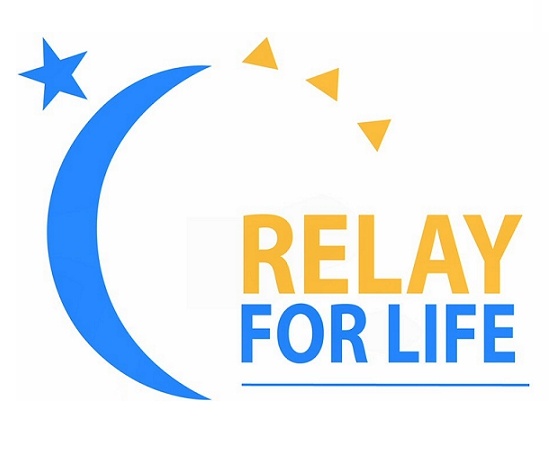 You can find more information and sign up a team for the Woodstock Relay for Life on Wednesday night.
WOODSTOCK - The Canadian Cancer Society is hosting an information night for the upcoming Relay for Life in Woodstock.
Anyone interested in signing up this year is invited to stop by the Cancer Society office on Springbank Ave in Woodstock this Wednesday from 5:30 pm to 7. Volunteer Mark Shadenberg tells Heart FM it's a great chance to come out and learn all about the event.
"We are stressing the word community this year for Relay for Life and we want the whole community to have an opportunity to participate in Relay for Life this year. Maybe it's been 10 years since you have been to Relay for Life or maybe you have never participated in one, now is your opportunity to come in and pick up some information and learn what the event is all about. When I think of Relay for Life, I think about the survivors lap after the opening ceremony, I think about the luminary ceremony, there is so much more to a Relay for Life than just the title and raising money for the Canadian Cancer Society."
Manager of the local cancer society Janice Cunningham says you can also sign up at the information session and they do encourage people to put together teams.
"We encourage anyone to come out and sign out and we hope you come in with a team, but teams can be any number, it can be just yourself or it can be 25 people, that's fine. We have another draw, that we are going to do on Friday at noon. This draw is for Woodstock Print and Litho, they do an annual BBQ every year. This year it is on June 2nd and we are going to draw on Friday, that every member of your team, they will get the opportunity to get the proceeds from the BBQ for their team as their fundraiser. So that would really kick start your fundraising efforts. The BBQ usually brings in anywhere between $800 to $1,200."
The Relay for Life in Woodstock is happening on Friday June 9th at the College Ave Secondary school from 7 pm to 1 am.
You can find more information about the Relay for Life online here.