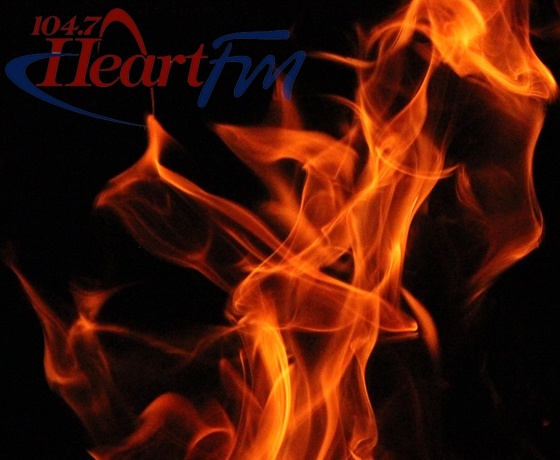 Friendly City Residents will be able to have bonfires this Canada Day.
WOODSTOCK- Friendly City Residents will be able to have backyard fires this Canada Day.
Although an open burn ban is in effect for rural areas across Oxford County, residents with open air burn permits in Woodstock can still have fires if they want to.
"We find that in the city, things are a bit different than they usually are within the county areas there. Although they've got their bans there at the present time, this is the path we're taking," says Woodstock Fire Department spokesman Jeff Slager.
He tells Heart FM that they will continue to monitor the weather before they make a final decision to put a ban in place or not.
"We're still monitoring the situation but we haven't put in place an outright ban on it. We're just asking people to be cautious when they're using the outdoor fire pit or fireworks in the area."
A fire ban was issued for the townships of Blandford-Blenheim, East Zorra-Tavistock, Norwich, South-West Oxford, and Zorra earlier on June 30.
Canada Day fireworks are still planned in the areas affected by the ban.