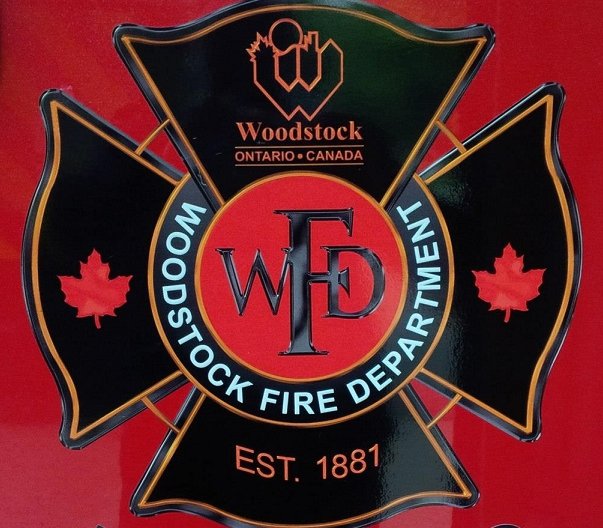 The Woodstock Fire Department is reminding residents to follow the rules when it comes to lighting a campfire in your backyard this spring and summer.
WOODSTOCK - With spring just around the corner, some people in Woodstock might be excited to be able to sit around a backyard campfire and roast some marshmallows. But before you start a flame in your backyard, there's some rules that you must follow.
The rules are as follows;
- You MUST have a fire permit or an open air burning permit.
- You have to have permission from the land owner.
- Fire pits must be 2x2 in size and have a grate cover you can place on top.
- You can only burn dry seasoned wood. No grass, pressure treated wood, garbage, etc.
- No fires can be lit if the winds exceed 10km.
- Fires can only be lit between 4pm-12am.
- The fire pit MUST be 4m away from anything combustible and the property line.
The first thing you should do if you want to have a backyard fire this spring and summer and is get a fire permit. Lisa Woods, Public Information Cordinator with the fire department tells us how you can get the permit.
"Permits right now go for 5 years and they are free. What's involved in the permit is there's two forms to fill that is on our website. You submit them to the fire department either through e-mail, in person or mail and then there's an on site inspection."
You can find more information, including the forms to fill out for a fire permit, by clicking here.