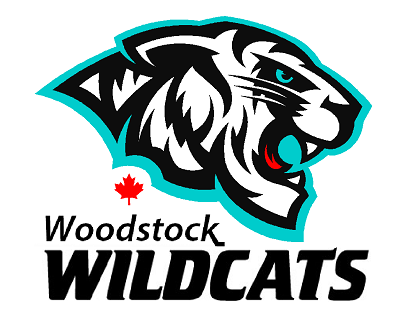 The 21st annual Woodstock Wildcats Hockey Tournament will have 65 teams from across Ontario and the United States face off in Oxford County.
WOODSTOCK - Girls hockey teams from across Ontario and the United States are coming to Oxford County this weekend for the 21st annual Woodstock Wildcats Tournament.
The tournament will feature 65 teams from 12 divisions from Novice age to Senior Age. 148 games will be played over the next four days at five different arenas in Woodstock, Norwich, Embro and Thamesford.
The tournament gets started tonight with the HL Novice division Woodstock Wildcats taking on the London Devilettes at 7 pm. Also tonight the Wildcats Peewee C team will take on the St. Marys Rock at 8 pm and the Midget HL Wildcats will face the Ayr Rockets at 9 pm.
All of the games tonight will take place inside the Civic Arena in Woodstock.
Every game this weekend is free to attend and you can find the full schedule online here.