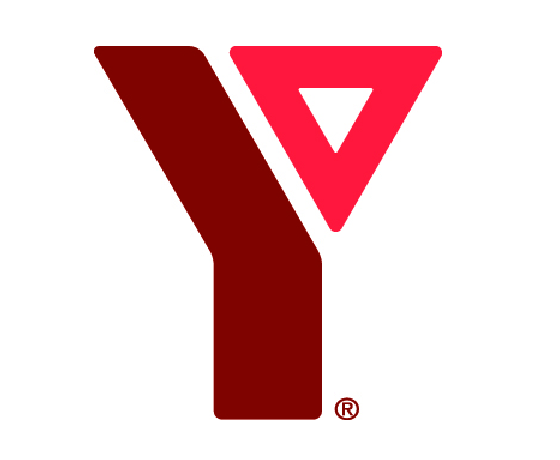 Stock photo
The YMCA is set to welcome back everyone into their facility next week. Their facility has been cleaned and redesigned to support distancing measures and follow guidelines that have been set out by the provincial government and local health units.
WOODSTOCK - The Woodstock YMCA is set to reopen on Monday.
They sent out the message this week saying even thought we have been physically separated from our communities, we have never been so committed.
While the facility has been closed the YMCA's commitment to the community did not waver and they are excited to welcome members back next week.
Here is the statement from the YMCA as they get set to welcome back everyone next week.
"The YMCA is a place our community has come together for years and we want everyone to feel confident that their health and safety is our top priority. The facility has been cleaned, redesigned to support distancing measures and will follow guidelines set out by the province and local health units. During the closure we have; created new signage to guide you through the branch and inform you about sanitation measures, installed tempered glass partitions at front desks and reception areas, sourced PPE and require all staff to wear a mask when in contact with community members, created new cleaning and disinfecting standards, and instituted screening of staff, members, and participants. With new precautions in place, we are not just going back to the way things were…we are heading towards an even better future.

We're calling our community back and welcoming anyone who wants to join one of the largest fitness networks in the country as we reopen our doors!"
You can go here to learn their hours of operation and additional information regarding programming and offerings.