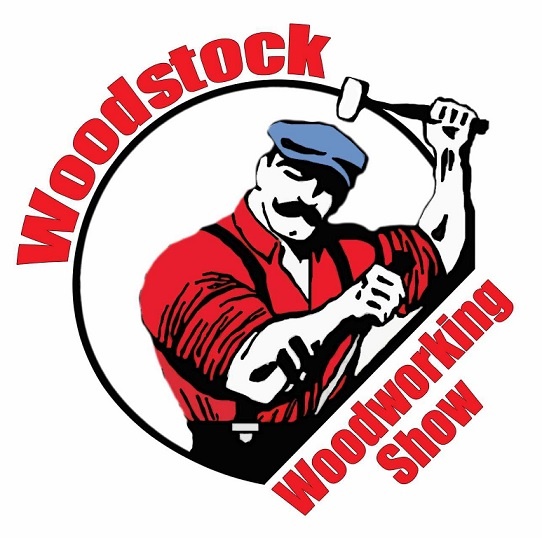 Seminars, wood carving, live demonstrations, and special guests from HGTV are all featured at the Woodworking Show.
WOODSTOCK - The Woodstock Woodworking show will be taking over the Friendly City this weekend.
It will feature seminars, wood carving, live demonstrations, and the stars of the HGTV show Carver Kings. Show promoter Gina Downes tells Heart FM a lot of people will be taking in the show this weekend.
"The Woodworking show is full of woodworking tools and machinery and it is designed for people from home hobbyists to professional contractors; there are all kinds of tools and machinery. We also have the carving club, the wood turning club, and the Ontario Woodworking Championships. If you are just getting into woodworking, come on out - there are all kinds of groups and information. And if you are experienced we have all kinds of seminars to attend as well."
Downes says they also have a classic car show happening this year. The Woodworking show runs from 10 a.m. to 5 p.m. for three days this weekend starting on Friday at the Woodstock Fairgrounds. You can find more information online here.