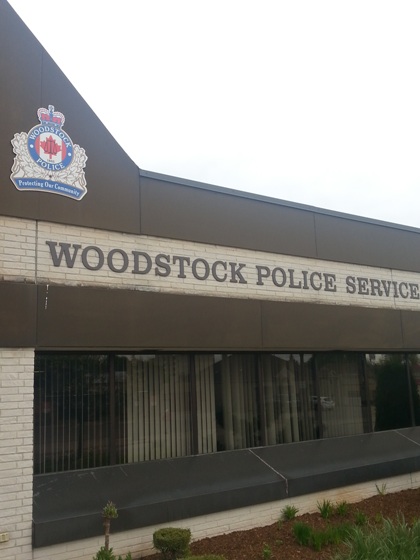 A Norwich Ave business was the victim of a break and enter. Last Friday, an unknown suspect went into the store and took tablets, cash and cold drinks.
WOODSTOCK - Police are investigating a break and enter to a business on Norwich Avenue.
Sometime between 3 and 4 a.m. this past Friday (November 17th), an unknown suspect entered the front door of a business on the east side of Norwich Avenue between Parkinson Road and Salter Avenue.
The suspect reportedly stole multiple tablets, cash and cold drinks from the business.
If anyone has any information contact Woodstock Police at 519-537-2323 or leave an anonymous tip with Crime Stoppers at 1-800-222-8477 or www.oxfordcrimestoppers.com.