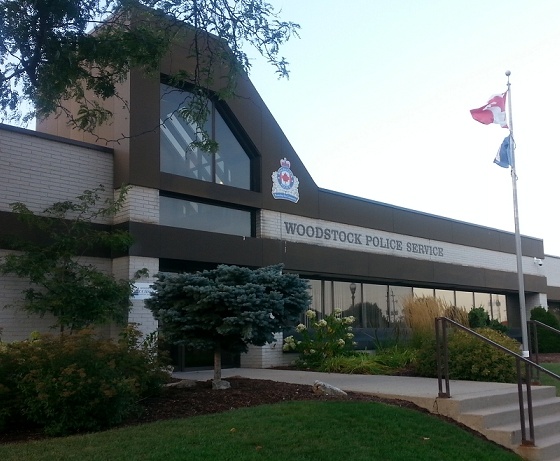 It's Crime Prevention Week and the Woodstock Police Service is shining a light on local frauds and scams today.
WOODSTOCK - Woodstock Police want to focus on frauds and scams today as they try to raise awareness during Crime Prevention Week.
Scams are constantly evolving and they have become even more prevalent with the advancements of technology and even more so during the pandemic, when people were stuck at home and scared.
Special Constable Shaylyn Jackson says if something seems to good to be true, it probably is.
"We see a lot of similar trends but a lot of little details about the scams frequently. The way the fraudsters and scammers reach out is consistent. We see a lot of phone scams, text scams, email scams, social media web sites, anyway where people can connect online socially, is where we see the most scams."
Jackson says you really need to do your due diligence before sending anyone money and you should never send money to someone or a business you do not know or cannot verify.
"We find that scammers and fraudsters can be quite convincing and that is when people get in a tough spot. They let their guard down and share personal information, which can lead to identity theft and money loss. Be diligent and question things that don't seem quite right."
If you have been the victim of a scam, you should not feel embarrassed and report it to police or the anti fraud centre.