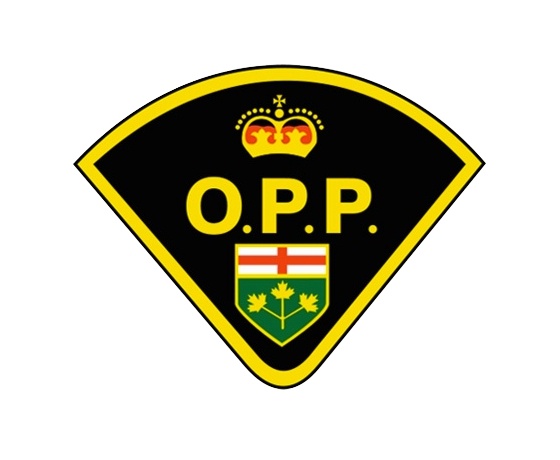 A young woman from Zorra Township is facing impaired driving charges after police located a car in a corn field.
A 21 year old woman from Zorra Township has been charged with driving while impaired.
The Middlesex OPP received a call on September 29, 2016 around 3:30 a.m. Officers were told a blue Chevrolet car has left the roadway, which they were able to locate in a corn field on Glendon Drive.
The officers believed the woman had been drinking and placed her under arrest so they could conduct breath testing. The woman has been charged with driving while ability impaired, and driving with more than 80 mgs of alcohol in the blood.
She has been released on a Promise to Appear, and is scheduled in a London court on November 10, 2016.