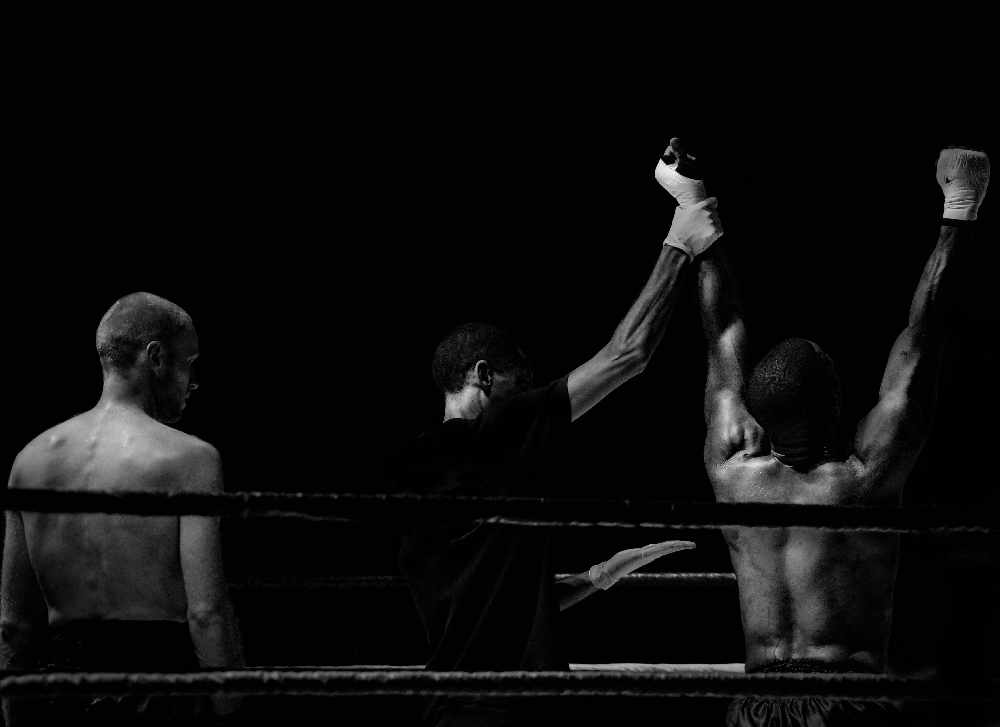 Induction ceremonies in Woodstock result in 11 people inducted
WOODSTOCK - The boxing community will be in Woodstock this weekend.
Today 11 members of boxing will be inducted into the Ontario Boxing Hall of Fame.
President of the Ontario Boxing Hall of Fame, Dameon Okposio about the inductions.
"The induction ceremony is just about recognizing the accomplishments of fighters and people that have contributed to the sport of boxing in Ontario that have accomplished great things."
The induction is happening at Goff Hall in Woodstock from 1-9.
Okposio lists those being inducted.
"So we've induced 11 inductees each year and so this year it's going to be Arthur King, Billy Irwin, Eddie Melo, Frankie Genovese, Gary Summerhays, Johnny Coulon, Johnny Kalbehnn, Matthew Hilton, Sammy Luftspring, Travis Sugden, and Willie Featherstone."
We will host the induction ceremonies again in 2019.
Expect some heavier traffic with many hotels and motels filling up of people planning to attend the event.