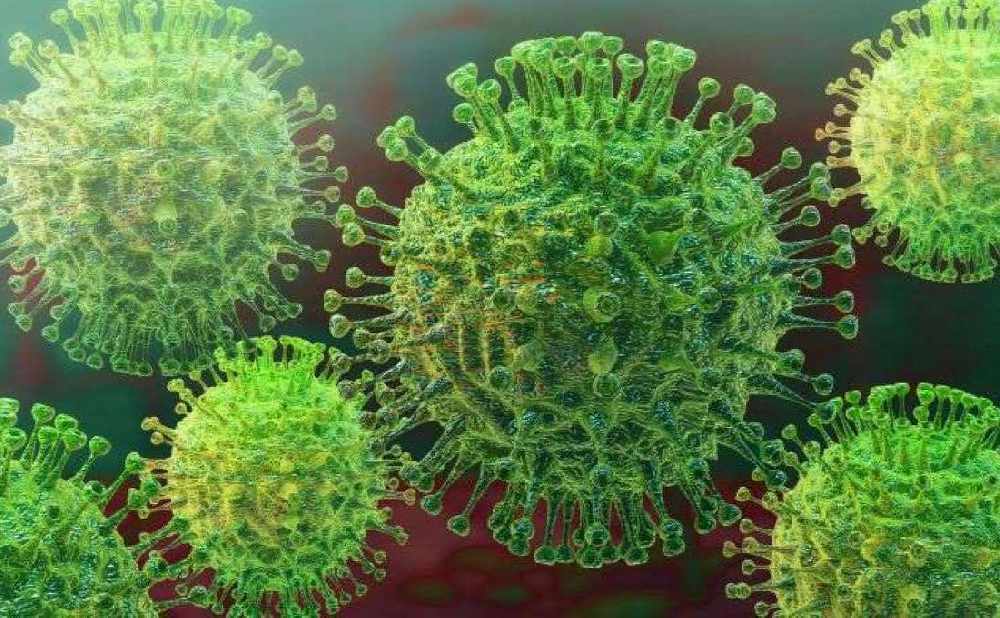 UPDATE: This story has been updated to include two new confirmed cases of the coronavirus as of this evening, bringing the province's total to 214, including a woman in her 40's from Brant County.
ONTARIO - The Province of Ontario has confirmed 24 new cases of the coronavirus today.
This brings the total number of confirmed cases across Ontario to 214. They are currently investigating 3,378 cases, one person has died and five people have recovered.
The news today includes a woman in her 40's from Brant County who had recently travelled to Mexico. And a man in his 50's from Niagara tested positive for the coronavirus as well.
All of the confirmed cases announced today appear to be travel related. The oldest confirmed case is a woman in her 80's from Chatham Kent.
Other places with confirmed cases include Waterloo, Algoma, Grey Bruce, Chatam Kent, Ottawa, Toronto, Halton, Peel and York.