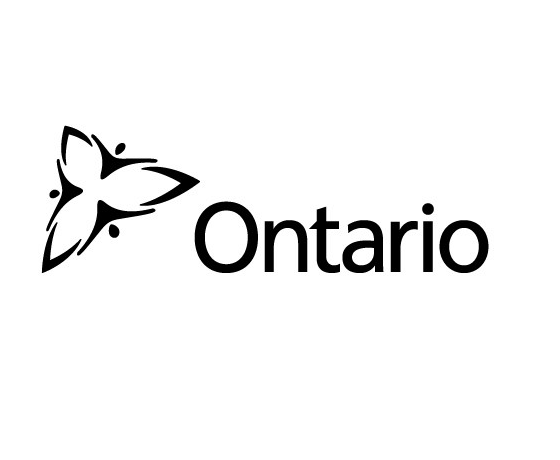 UPDATE: Our story has been updated to show the latest numbers after two more cases were confirmed yesterday afternoon, bringing the province's total to 103 cases.
ONTARIO - The Province of Ontario has 24 new cases of the coronavirus.
The ages range between 30 and 70 years old, with the oldest case being a woman in her 70s from Durham.
A 60 year-old Toronto man also tested positive, as he is among the ten confirmed so far.
A majority of the cases reside in the GTA, plus there are two cases from Waterloo and another from London-Middlesex.
The cases that have been confirmed are from people who have travelled recently and all of the cases are in self-isolation.
There are 103 cases across Ontario and five people have recovered, while 939 cases are currently under investigation.
You can visit here to learn more information on all of the coronavirus cases.