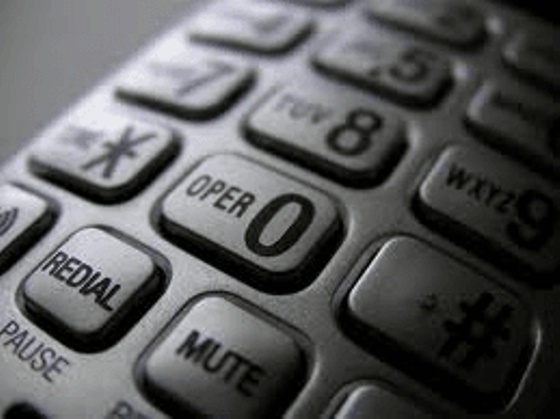 Crime Stoppers of Perth County have been receiving anonymous reports of crime for 30 years now.
PERTH COUNTY - Crime Stoppers of Perth County has been helping catch the bad guys for over 30 years now. The anonymous crime tip organization is proud of what they have accomplished.
Program Coordinator Constable Shawn McFalls says it has been a very successful three decades.
"We've have 747 arrests, 1130 charges, we've recovered 6.5 million dollars in property and drugs, and we have paid out more than $68,000 in rewards."
Mc Falls says it truly is a milestone for the organization.
"It's quite an accomplishment for any charity, for any organization to be able to last the 30 years, Crime Stoppers is a vital program within the community and helps the police solve crime."
Despite the success the program has seen over the years, McFalls believes they have been receiving more crime tips.
"There are observations made by the public every day that still go unreported. Your information may be the missing piece that police have been searching for to complete an investigation."
The Perth chapter encourages everyone to report of crime in the community in order to help keep everyone safe.
McFalls says volunteers have played a huge role in its success, as the volunteers are members of the community they serve.
As a non-profit organization, they rely on donations and fundraising efforts of their volunteers. There are current openings and those interested are encouraged to call 226-303-4181 for more information on volunteering.
Making an anonymous tip to Crime Stoppers has never been easier, the number to call is 1-800-222-8477 (TIPS) or you can visit their website. You may eligible to receive a cash reward of up to $2,000.