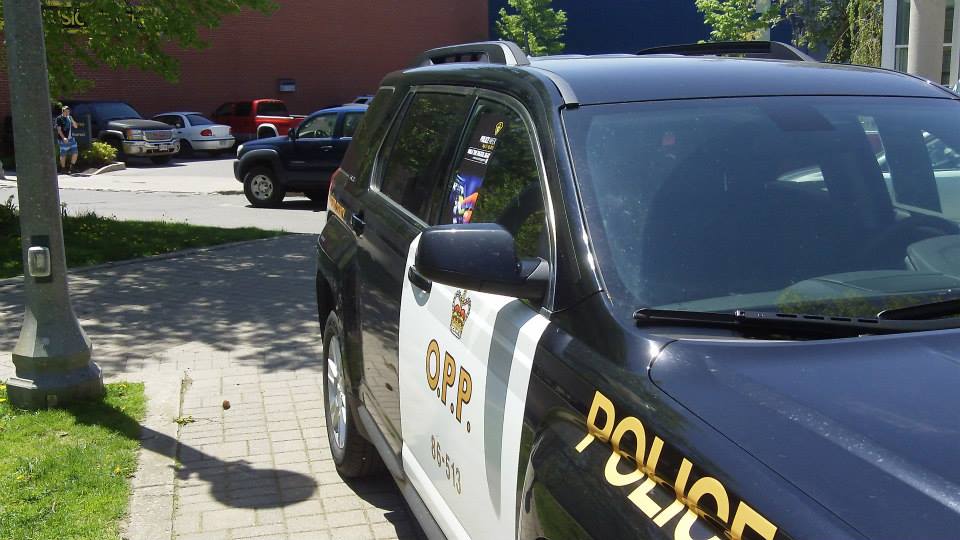 The Oxford OPP's distracted driving campaign saw a dip in numbers compared to last year.
The OPP conducted a distracted driving campaign over the March Break, and although we saw some improvement there's still a lot of work to be done.
OPP Constable Stacey Culbert says this year's numbers are lower than when the held the campaign last year.
"The distracted driving campaign for this year ran March 14 - 20 and we ended up with 38 distracted driving charges including one of those for careless while being distracted on the roadway. The numbers are down significantly from last year however - 2015 62 drivers were charged with distracted driving. Still a great concern, I mean 38 is not a number we're satisfied with, it's still too high. We just want people to be aware that it's just not worth it."
Culbert says they did not notice one particular age range standing out among the people charged.
"Age has no bounds with cellphones and the technology now. We're not seeing any type of correlation with the charges that were laid in 2016 with this campaign. The ages were certainly well across the board with teenagers into their twenties, thirties, forties, and fifty year olds."
Culbert reminds all drivers that even using your phone at a stop sign counts as distracted driver. She encourages drivers to keep their phone out of site - even if it's sitting in the centre console it can distract you while you're driving.