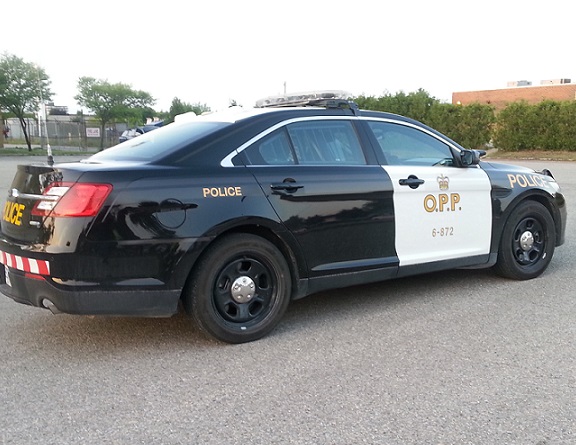 The OPP have reopened the 401 near Sweaburg Road after a collision involving a tractor trailer last night.
SOUTH WEST OXFORD - Oxford OPP have reopened the 401 after a serious collision west of Sweaburg Road.
Last night around 10:35 p.m. a tractor trailer and another vehicle collided, sending the trailer into the centre median. Debris from the crash was strewn across the east and west bound lanes, hitting six cars. Three drivers from the resulting collisions were taken to hospital with non-life threatening injuries.
Police are still investigating, and they ask anyone with further information to call the OPP at 1-888-310-1122.