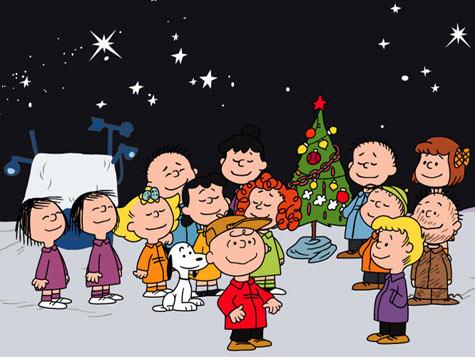 The 48th annual Community Christmas Carol Concert will take place a Knox Presbyterian Church on Sunday December 11th.
WOODSTOCK - Knox Presbyterian Church is set to host the 48th annual Community Christmas Carol Concert.
The concert brings in about 300 to 400 people and is usually held on the first Monday in December.
Reverend Mark McLennan tells Heart FM the concert will be held on a Sunday evening this year, in order to accommodate the church schedule.
"We changed it this year to this Sunday night, December the 11th. That's a change we had to make, we just made that decision internally. We hope people respond because it's always been a very popular concert."
The night will feature an ensemble from the Oxford Winds and guest organist Angus Sinclair.
McLennan says they will be collecting donations for Operation Sharing.
"It's a free will offering and envelopes are included in our program. Cheques are payable to Operation Sharing and that's where the money goes."
The doors will open at 6:30 p.m. with the carols getting underway at 7:30 p.m.