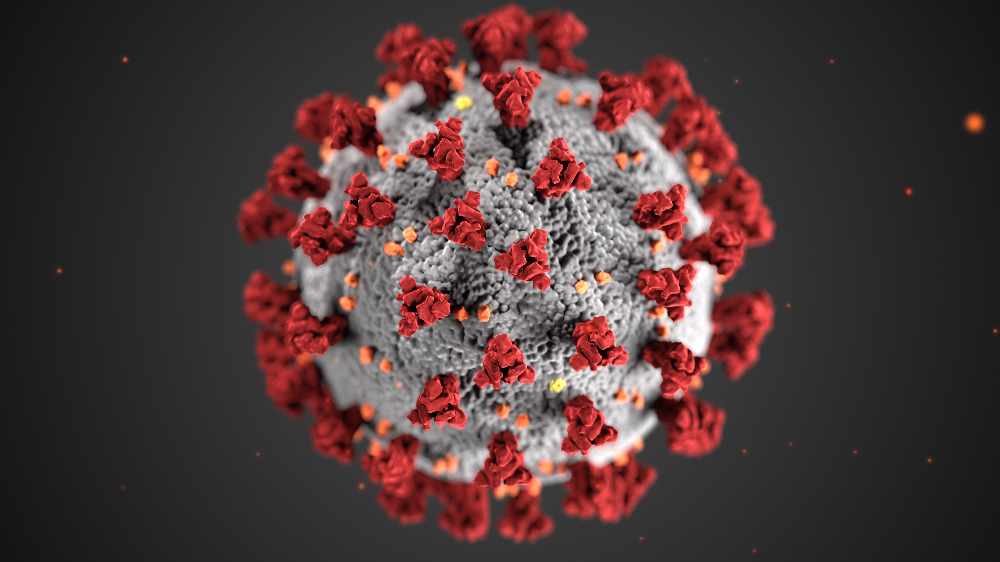 Province says 289 people battling the virus in hospital.
A slight drop in new COVID-19 cases in the province today.
Officials confirm 591 new infections and seven new deaths today.
Just over 30,000 tests were completed yesterday.
Currently, there are 289 patients hospitalized with the virus, along with 137 people in ICUs due to COVID-19.
Health Minister Christine Elliott says over 22.8 million vaccinations have been administered.
About 89 percent of Ontarians 12 and older have one dose, and around 86.1 percent are fully immunized.
In Ontario, 22,833,157 vaccine doses have been administered. 89.0% of Ontarians 12+ have one dose and nearly 86.1% have two doses.

289 people are hospitalized with #COVID19. 230 are not fully vaccinated or have an unknown vaccination status and 59 are fully vaccinated.

— Christine Elliott (@celliottability) November 24, 2021