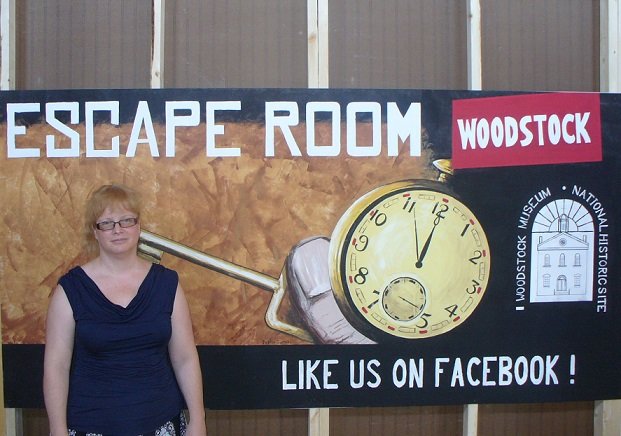 The Woodstock Museum is offering an Escape Room challenge for a limited time.
WOODSTOCK - Escape Rooms are all the rage these days and now you can enter one in Woodstock.
The Woodstock Museum National Historic Site has set up an Escape Room for groups of 4-6 people for the next couple of months. Manager of Culture for the City of Woodstock Karen Houston tells Heart FM this is a lot of fun for teens and adults.
"The teenagers do enjoy this and I can tell you they are pretty dang good at it as well, so it must be something they really do enjoy doing and when they come out with other adults, they seem to be the ones who figure things out faster."
She adds it is designed to look like a museum store room and you have only 45 minutes to escape.
"And we have actually based it on a museum store room so there are lots of different artifacts inside but I think what people will enjoy is just an activity with their friends or family and it is something that makes you think a little differently."
Houston says if the Escape Room proves to be popular it is something they will continue to provide in the future.