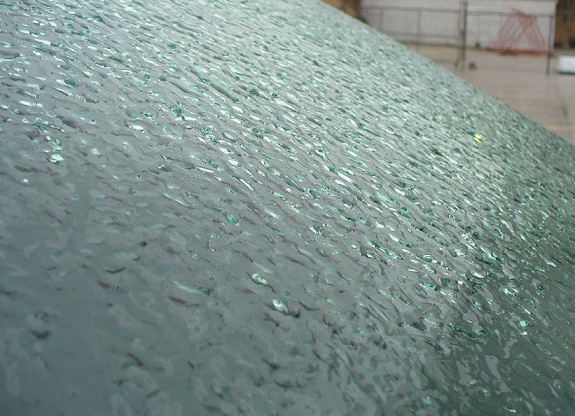 Drivers should plan a little extra time this morning to deal with the freezing rain hitting Southern Ontario.
It's a slippery drive for many this morning as the freezing rain continues.
The freezing rain warning is still in effect this morning for Oxford, Brant, Norfolk, Elgin, Middlesex, Perth, and the Waterloo region.
By the time the freezing rain switches out for rain later this morning we could see several millimetres of ice accumulation.
Roadways and sidewalks are very slippery and hazardous. Drivers are asked to plan extra time if you are driving this morning and to adjust your driving to the conditions.