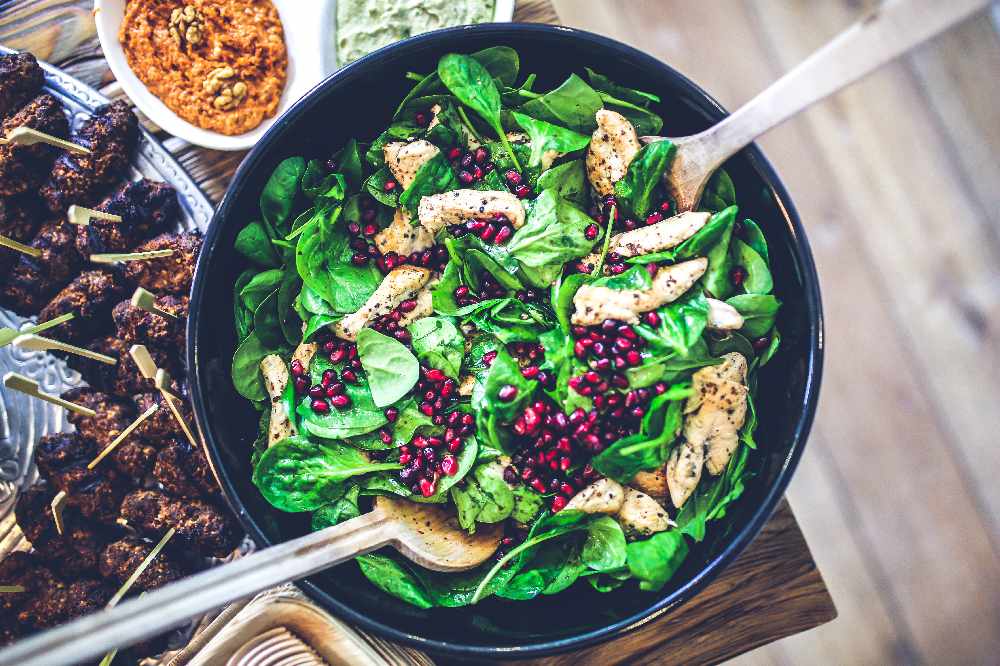 Tasty Tours begins in Woodstock this Thursday.
WOODSTOCK - She's known as "Spicy Jan", a Woodstonian with a love of food and community.
Jan Vilaca has brought her Tasty Tours to Woodstock with hopes of exposing the variety of eateries in the friendly city.
Vilaca, is a bonefide foodie and the founder of Tasty Tours.
"Anytime there's people together, food builds community. We can travel to the big centres, but small town Ontario has so much rich history, as well as amazing eateries and local shops, I want to help people go there and walk through the doors."
Woodstock has the largest Bean to Bar selection in all of Canada, so the tour expects to have some chocolate tasting, produce tasting as well as french fry tasting and more.

The three hour walking tours are hosted by Vilaca, who says the tour is ideal for people who have a curiosity about various establishments but has yet to experience it first hand.
"Whether they are new to Woodstock, new to the community, have visiting family or have been here all their lives, I think they will find that it's an interesting perspective when someone guides you through a different view point, and we look at all aspects of food shopping and the community."
The Tasty Tours begin Thursday and run through out the summer. Were the tour will take you is a mystery, which is part of the fun says "Spicy Jan".
Click here to register for an upcoming tour. Cost is $45 per person, per tour.