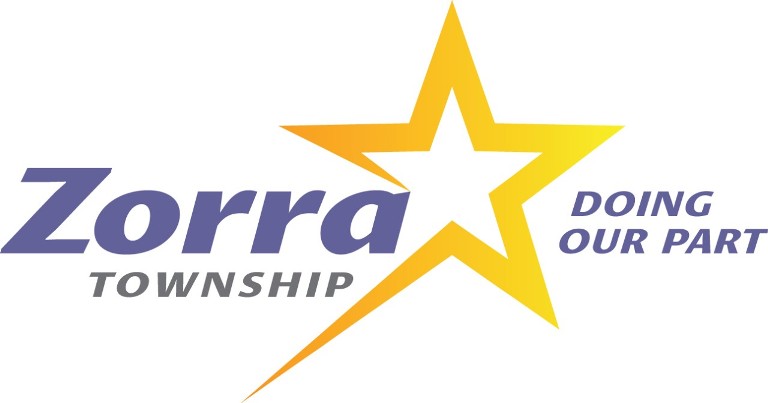 Stock photo
A lot of good news occurred in Zorra Township this past year, including the redevelopment property in Thamesford.
ZORRA TOWNSHIP - The Mayor of Zorra Township says 2019 provided a lot of good news and he's looking forward to more things in 2020.
Mayor Marcus Ryan says the biggest news story of the year was the redevelopment in Thamesford.
"The Township agreed to purchase and then sell 121 acres of land from Maple Leafs Foods on to a developer on the condition that it be developed to address the housing and commercial development needs that we have in Zorra, and in Thamesford in particular."
Mayor Ryan says the community also saw several break-ins this past year and the Zorra Policing Committee, OPP and residents are working together to address the issue. He adds it's being looked at at the County level too.
As the Township heads into 2020, Mayor Marcus Ryan says he's looking forward to the service delivery review. He adds they'll also look at resolving and continuing the Township's strategic plan.
"Our strategic plan has really effectively guided our council and our staff and allowed us to effectively handle the challenges and the opportunities that have come our way. The Thamesford redevelopment property is a great example of that."
Mayor Ryan says the service delivery review will involve all municipalities throughout the County. It assesses how the services are currently being delivered and how they can be delivered more efficiently and effectively.