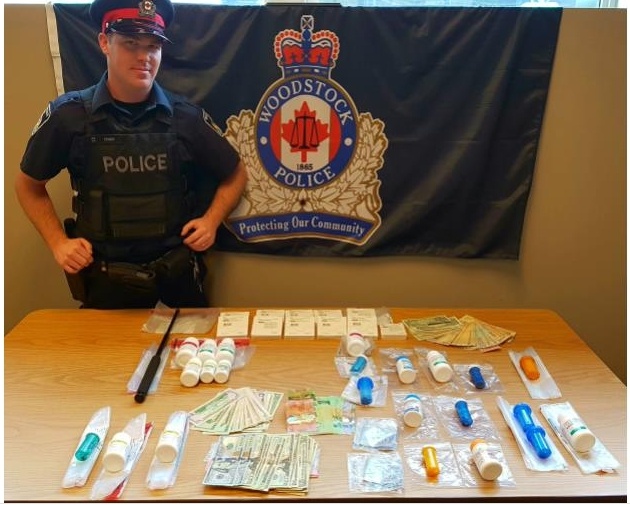 More charges for a Woodstock pharmacist who allegedly stole nearly $1.2 million dollars in prescription drugs.
WOODSTOCK - Additional charges have been laid against a local pharmacist who is accused of selling prescription drugs illegally.
Last month police charged 46 year old Yogesh Patel with trafficking a controlled substance after a lengthy investigation and search warrants in Kitchener and Woodstock. Also charged in the bust was 41 year old William Minton and 41 year old Becky Staples both from Woodstock. Patel lives in Kitchener and was a pharmacist at the Rexall in Woodstock. Police say the search warrants turned up over $35,000 worth of drugs like Fentanyl, Hydromorphone, Morphine, Nabilone and Oxycodone.
Since the initial release Police have laid additional charges against Patel. He has been charged with Utter Forged Document, Fraud over $5,000 and theft over $5,000, theft under $5,000 along with possession for the purpose of trafficking.
The street value of the prescription narcotics believed to fraudulently obtained and stolen is worth an estimated $1.2 million dollars.