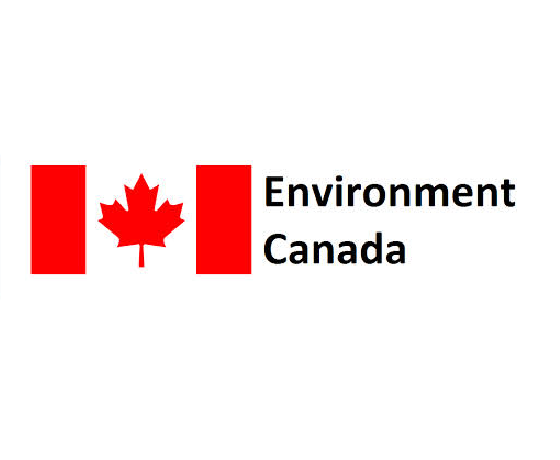 The smoke from the wildfires in Quebec has prompted a special air quality statement in Oxford County.
OXFORD COUNTY - Environment Canada has issued a special air quality statement for Oxford County.
Officials say the forest fires in Quebec are creating high levels of air pollution.
People with asthma, the elderly, pregnant mothers, and kids could be at a higher risk.
Environment Canada says you should stop or reduce your activity level if breathing becomes uncomfortable. It's also a good idea to drink lots of water.