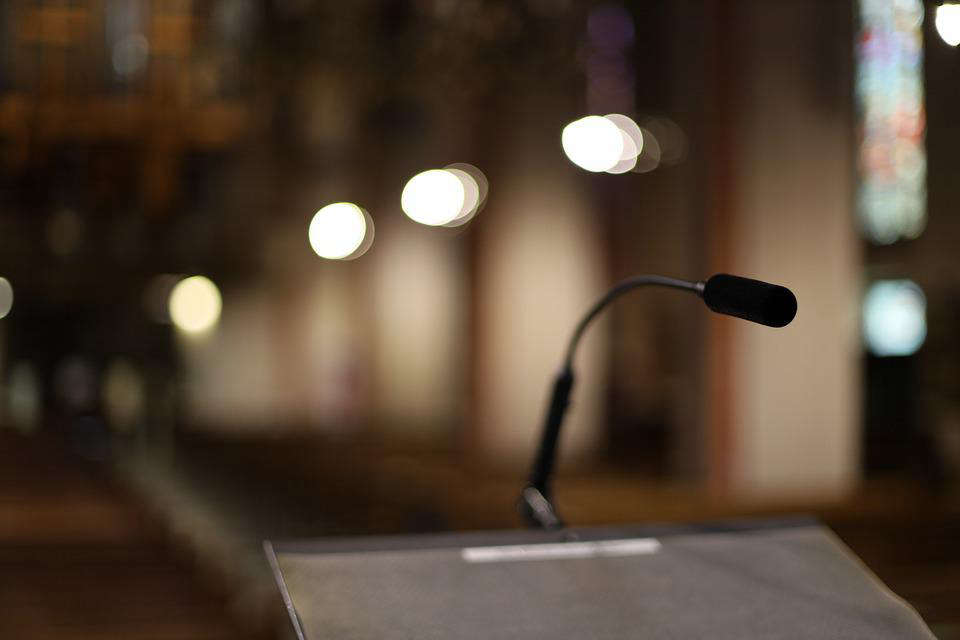 Four of the local provincial election candidates will be participating in the debate at the Unifor Local 88 Hall in Ingersoll tonight.
INGERSOLL - The Woodstock-Ingersoll and District Real Estate Board is teaming up with Unifor Local 88 once again to host an all-candidates debate.
It will be taking place at the Unifor Local 88 Hall in Ingersoll tonight. The doors will open at 6:30 p.m., the debate will begin at 7:00 p.m. and everything should wrap up at around 9:00 p.m.
Colleen Wake, the Chair of the Union and Politics Committee for Unifor Local 88, says the candidates will be taking questions from the audience.
"We will have a microphone on the floor as always, but there will be a lineup. We do ask that anybody who comes if they have five questions, start with their first one, let everybody else have a chance, and if there is time after that you can come on forward with another one."
Wake says this debate will also be a bit different compared to previous years.
"This is the first time that we haven't had all of the potential candidates in attendance for the debate. So I'm not really sure if that will skew the questions that come from the participants or not."
Tonight's debate will feature Liberal candidate Mary Holmes, NDP candidate Lindsay Wilson, Green Party candidate Cheryle Rose Baker, and Ontario Party candidate Karl Toews. Incumbent Conservative Ernie Hardeman and New Blue candidate Connie Oldenburger will not be participating.
This debate will not be live-streamed, so those interested in participating must attend in person.