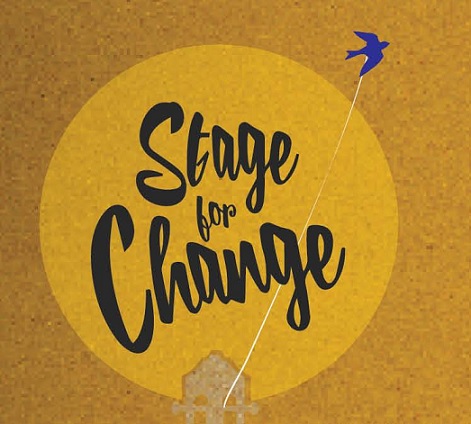 Woodstock will be hosting its third annual Stage for Change concert to celebrate recovery from addiction.
OXFORD COUNTY - Oxford County's Stage for Change is set to take place in Woodstock for the third year in a row.
The event, which works in partnership with the Oxford County Drug Awareness Committee, uses stories, music, and other forms of art to celebrate recovery and try to end the stigma surrounding drug addiction.
This year's show will feature an Acoustic Cafe pre-show where local artists and performers can take the stage, followed by the concert in the evening.
Returning to the stage for the third straight year will be 16 year old Kingston native and country singer-songwriter Abby Stewart.
Along with Stewart, London singer Aaron Allen and Ingersoll native Nick Muirhead will also perform.
Chair of the Stage for Change Committee for Oxford County, Trevor McLellan tells Heart FM that the local aspect of the show helps it stand out from other shows.
"The pre-show is all local talent, so it's all singers and dancers and artists and anything that can be considered art in any form, and that what makes us unique."
McLellan also says that the positive messages that come from the concert will work to shed a positive light on Woodstock and Oxford County as well.
"The national media come to town when bad things happen in Woodstock, and this is a great opportunity to share some incredible positive news and stories that come out of this community every day."
The Stage for Change Concert is this Friday at the Market Centre Theatre. The pre-show will begin at 2 PM, followed by the concert from 6 until 10.