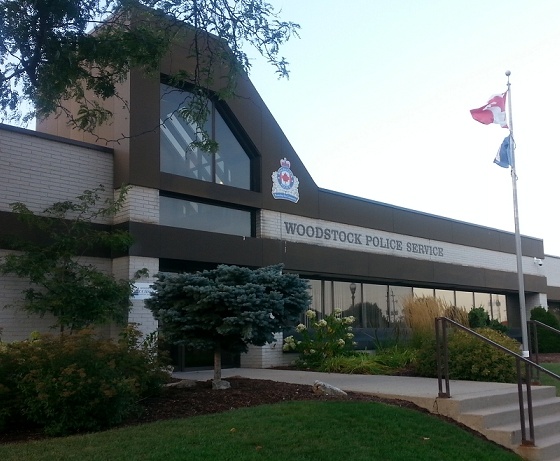 Woodstock teens between the ages of 15 and 18 can now apply for the 2022 Youth in Policing Initiative through the Woodstock Police Service.
WOODSTOCK - The Woodstock Police Service is accepting applications for the 2022 Youth in Policing Initiative.
Funding from the program comes from the Ministry of Children and Youth Services and it is a paid position. Community Service Officer Shaylyn Jackson says they will put you to work.
"Students will help participate in youth camps, working in community and youth environments, we get them to help out with a variety of community events as well."
She says it is a great learning experience.
"They will learn about all the different departments in the police service and what a career in policing looks like and they really get a behind the scenes view of the world of policing and if that is a potential career path."
During the Youth in Policing program, the successful applicant will get to experience the following:
- Gaining knowledge of different units within the police service
- Acting as a mentor at children's summer camps
- Participate in youth empowerment and diversity/inclusion programming
- Participate in activities that could be labour intensive
- Assisting with office work
- Assisting the Community Service Officer at community events
To qualify for the youth in policing program, students must be:
- Between the ages of 15-18
- Residing in the City of Woodstock
- Benefitting from a mentoring relationship with members of the police service
- Benefitting from this developmental opportunity regarding leadership and civic responsibility
- Responsible for his/her own transportation to and from police headquarters each day
- Available to work the entire 8 weeks of the program with hours as designated
- Articulate how they could be deemed at-risk of future victimization or offending due to their experiences and/or environmental, social and family conditions.
Students interested in applying should submit a completed application form by 4:00 p.m. Friday, April 29, 2022. The application form can be found on the Woodstock Police Service website by clicking "Youth In Policing" under the "Programs" tab.