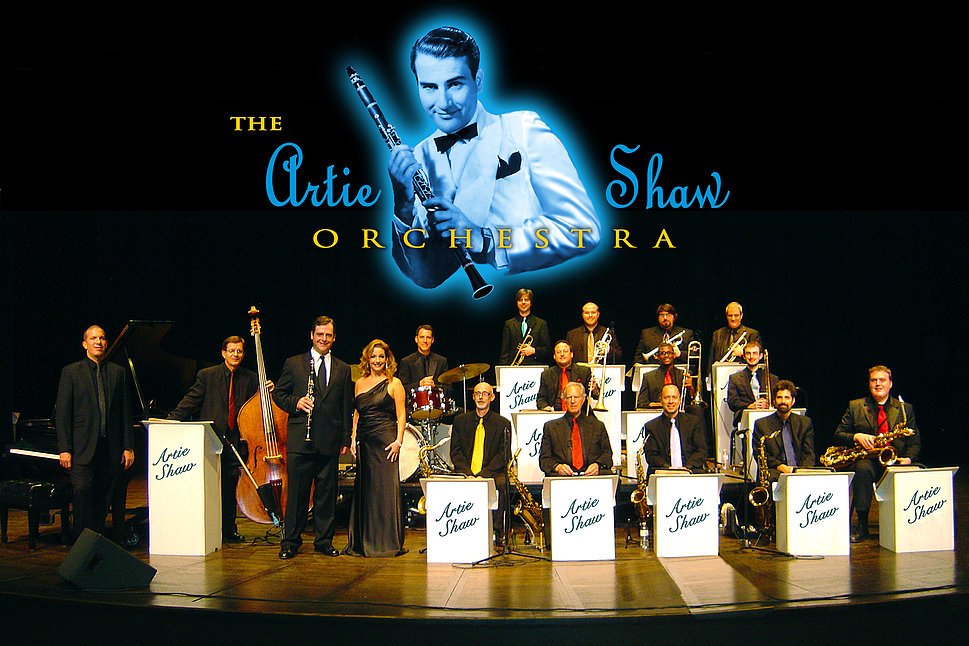 The Artie Shaw Orchestra will be touring in Stratford in early August.
STRATFORD - Big Band music fans will be heading to Stratford this summer as the Artie Shaw Orchestra makes it way into town.
Music Director of the orchestra Matt Koza tells Heart even if you are not of fan of big band music, you will recognize the hits from Artie Shaw.
"It's beautiful music from this era, even if you have never listened to big band music, you have probably heard it in films and TV, especially period pieces."
Artie Shaw was dubbed the king of Swing in the 1930's and 1940's era and the orchestra which is coming from New York really brings his music to life.
"Artie Shaw had his first hit in 1938, he continued his Big Band through the 1930's and in the mid 40's he scaled back and focused on small group performances. Our group has 5 saxophones, 4 trumpets, 3 trombones and a rhythm section, piano based drums and a singer Sarah Hayes."
The show is happening on August 1st and 2nd as part of the Stratford Summer Music concert lineup.
You can find more information here.