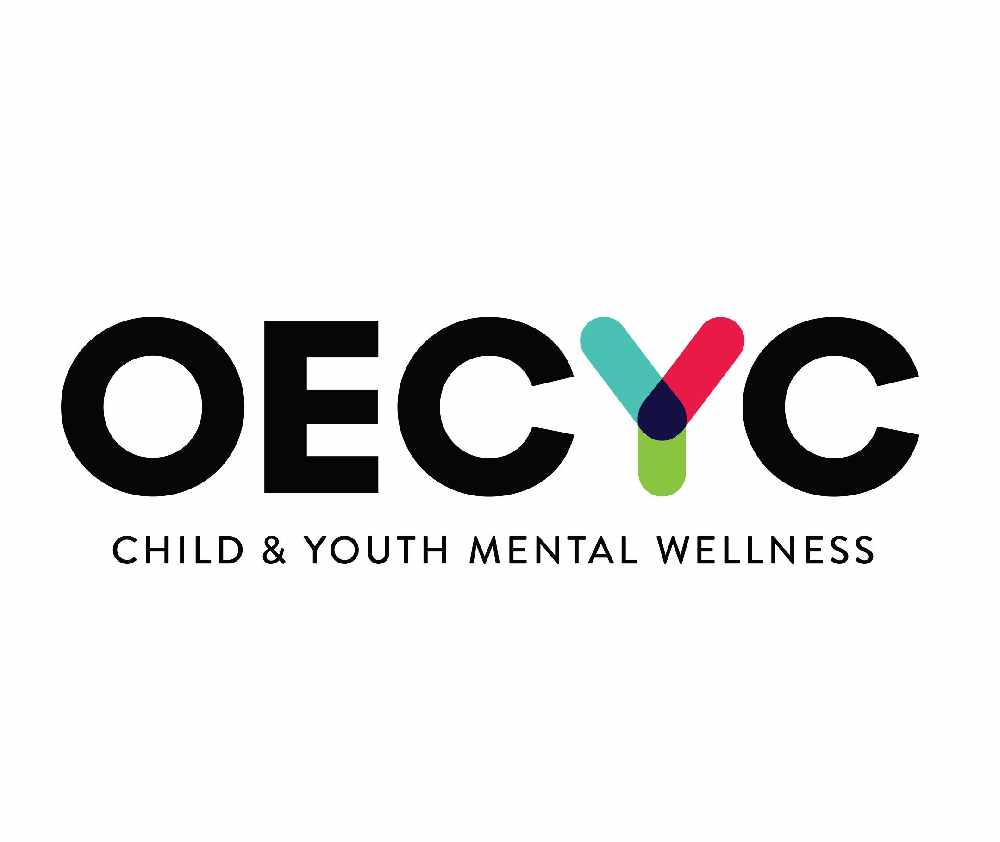 This years theme for the OECYC open house is family game night.
WOODSTOCK - This years OECYC open house is just around the corner.
The event tonight is from 4:00pm to 7:00pm.
Youth Engagement Facilitator, Karla Enns explains what the open house is for.
"We are trying to hold this open house to alleviate that stigma associated with accessing mental health services for youth and children. We welcome the entire family to come out and come see what our building is all about with the programs we have just to bring awareness to those mental health services available in the Woodstock community."
Enns also talks a bit about the theme of this years open house and what activities you can expect.
"The open house theme is family game night. We're encouraging families all over the County to join us to play some board games, we have a family photo booth where you can take your picture and we're having a magic show from 4:00pm till 5:30pm. There is a lot going on."
You can also expect there to be face painting, door prizes, raffle prizes, yoga and a barbecue. There is also going to be appearances from the Woodstock Fire Department, Batman and Captain America.