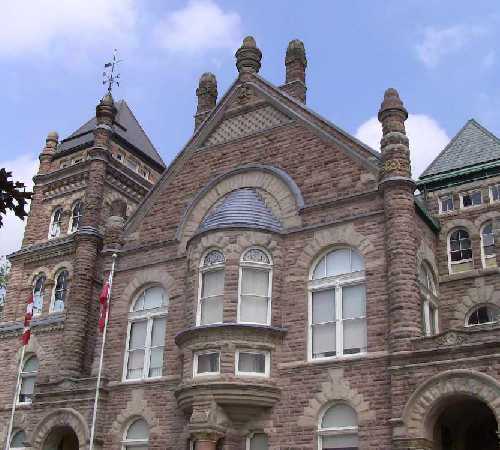 The bail hearing for 24 year old Flavius Miron of Woodstock was adjourned until July 29th.
WOODSTOCK - A 24 year old Woodstock man was not granted bail today after he was charged with manslaughter last week.
Police say 48 year old Jerry Klassen was killed on Tecumseh Street in Woodstock on July 13th in the afternoon.
His family was unable to attend the bail hearing for Flavius Miron this morning. Some of Klassen's friends were in attendance today, wearing "Justice for Jed" t-shirts designed to look like the Harley Davidson logo.
The bail hearing was adjourned until July 29th