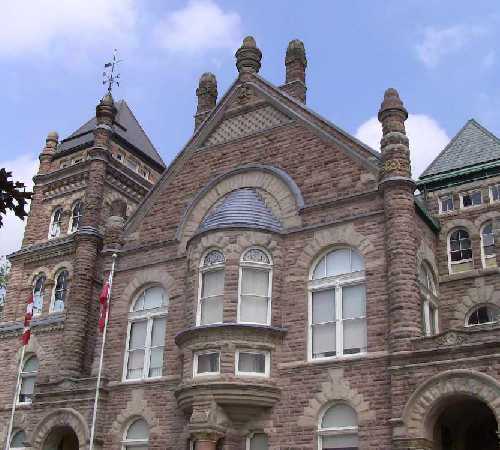 The Woodstock man accused of manslaughter will appear before the courts in Woodstock this morning.
WOODSTOCK - A 24 year old man facing manslaughter charges has a bail hearing in Woodstock today.
Flavious Miron is accused of killing Jerry Klassen. Klassen died at his Woodstock home last Wednesday after police were called to the area about a man in distress.
He was only 48 years old. EMS tried to save his life but were unsuccessful in their attempts.
A publication ban has been put in place regarding the details that will be heard at the bail hearing this morning. Heart FM will have a reporter there and will have more information for you this afternoon.