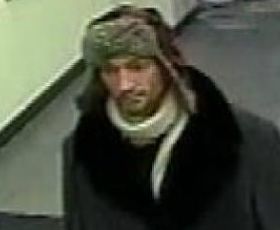 Suspect photos provided by Oxford OPP
Oxford OPP looking for suspect in Tillsonburg bank robbery Friday
TILLSONBURG - Oxford OPP are looking for a man who robbed the CIBC Bank in Tillsonburg on Friday.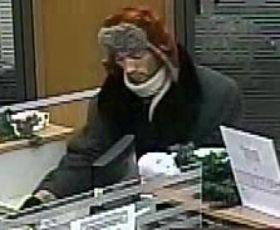 According to OPP, when the man entered the Town Centre Mall bank around 5:35pm, he approached a female teller, indicated he had a weapon and then ran off with a quantity of cash.
The suspect is described as Male, approximately 25-35 years old, Darker complexion, 6'0" tall, 180 lbs, Thin build, Wearing a grey ¾ length wool coat and a black and red checkered winter hat with ear flaps.
Anyone with information is asking to come forward.