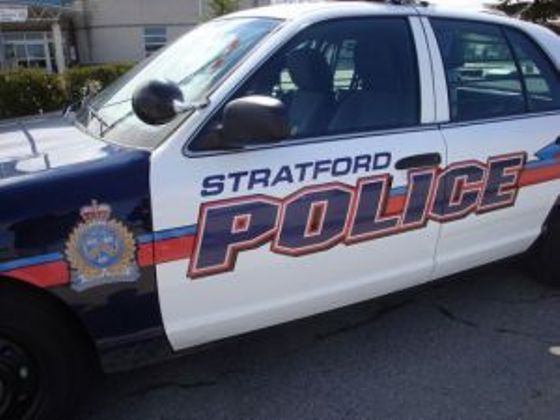 BMO staff in St. Marys prevented an 83 year old grandmother from becoming the victim of a common scam.
STRATFORD - BMO staff in the Town of St. Marys are being credited with stopping a scam.
An 83 year old woman went to the bank recently, telling staff at the bank, he need to take out $10,000 for her grandson. The senior told the bank, she got a call from her grandson, who was in jail in Toronto and needed the money for bail.
The victim was told not to tell anyone about it. Thanks to appropriate questions being asked by the bank teller at BMO, this situation was recognized as a scam and the Stratford Police Service was contacted.
Police attended, and with the support of staff at the bank, the victim was put at ease and educated regarding these types of scams, and no money was lost!