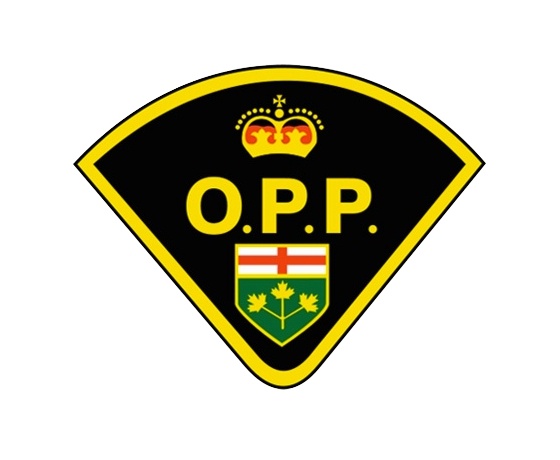 The OPP say not even the luck of the Irish will help you if you choose to act irresponsibly on Saint Patrick's Day.
Plenty of people will celebrating St. Patrick's day at different pubs and parties around the Friendly City and across Oxford County.
Alcohol is almost always part of these events and the OPP want to remind everybody to find a safe ride home and not to drink and drive. Constable Stacey Culbert says that there will be police officers everywhere to help keep people safe.
"So we are always making sure we are out in full force as with any day or any holiday to ensure that people act responsibly and get to their destination safely. So we will be out and enforcing regular R.I.D.E. programs throughout Oxford County."
She adds that on top of impaired driving, you can also be charged with being intoxicated in public.
"You can get charged with being intoxicated in public while your walking down the street, if someone is showing obvious signs of being intoxicated they can be charged even if they don't have the alcohol with them."
Culbert adds that if your kids are attending a party because it is March Break to make sure they're safe.
"Make sure that you know where your kids are going, make sure they have a safe ride home, you may even want to make a plan with them that if something happens to their ride where they may be drinking, that they know that they can call you for a safe ride home and make that alternative available to them."
Culbert also adds that supply alcohol to minors is illegal.
Some of the fines and penalties you could be facing include:
Supplying liquor to a minor is an automatic court date – no set fine
Public Intoxication - $65
Under age drinking $125
Open liquor in public $125
Driving or having care /control of motor vehicle with liquor readily available – $180
Driving or having care /control of motor vehicle with open container of liquor - $215