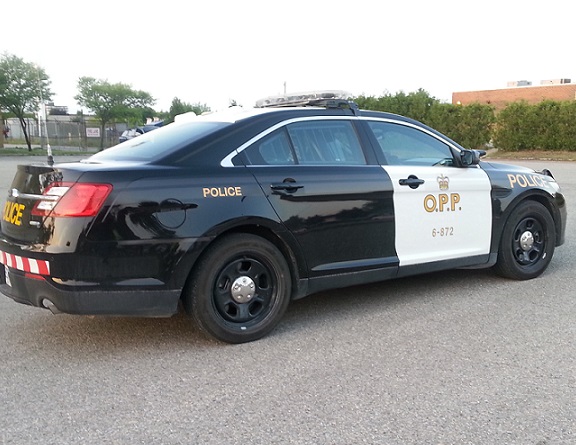 Perth OPP are searching for the driver of a vehicle involved in a hit and run with a bicyclist last night.
PERTH - Police are looking for a vehicle involved in a hit and run with a cyclist.
On Monday, September 12th around 7:15 p.m. the OPP were called out to Highway 7/8 near Road 109.
A westbound bicyclist was travelling along the road when a westbound vehicle hit him with the passenger side of the vehicle.
The impact threw the 22 year old man from Stratford from his bike. When he landed in the north ditch he was seriously injured and had to be taken to the hospital. Thankfully the helmet he wore absorbed most of the impact and police say likely saved his life. The man is still in hospital.
The vehicle failed to stop, continuing westbound along Highway 7/8.
When police arrived they found a passenger side mirror at the scene, leading them to believe the vehicle could have been an older model GMC Sonoma, GMC Jimmy, GMC Envoy, or a Chevy Blazer.
Anyone with information is asked to call Perth County OPP at 1-888-310-1122 or Crime Stoppers at 1-800-222-TIPS(8477)