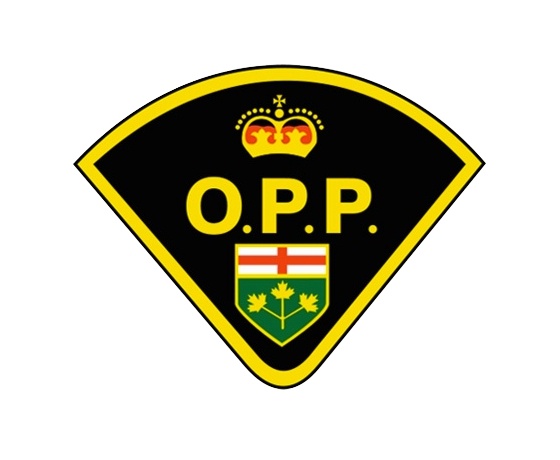 Two big dogs killed a cat in St. Marys and are still on the loose.
ST.MARYS - Perth County OPP are warning the public about two large dogs on the loose in St. Marys.
Police were called on Saturday morning to Elgin Street after a resident was woken up to the sounds of her cat in distress. When she went outside she found two large dogs on her property and one of the dogs had her cat in its mouth. She was able to get the dog to drop the cat and both dogs walked away however the damage was already done and the cat died within minutes.
Police are still looking to find the dogs. They are described as large bullmastiff types.
The investigating OPP officer, Sgt. Scott Lobb can be contacted at 1-888-310-1122. Should you wish to remain anonymous, you may call Crime Stoppers at 1-800-222-TIPS (8477), and you may be eligible to receive a cash reward of up to $2,000.