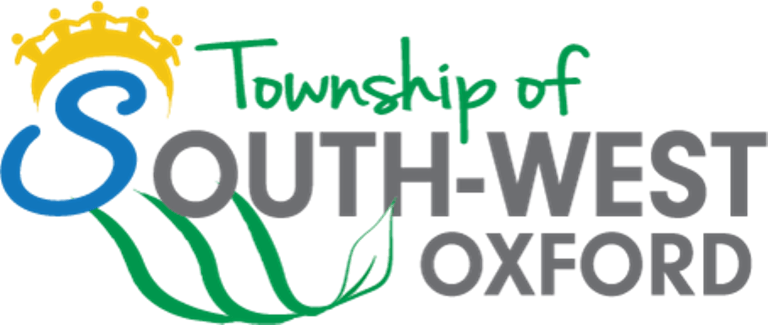 South-West Oxford Council is looking to find a new councillor for Ward 1.
SOUTH-WEST OXFORD TOWNSHIP - South-West Oxford Council has a big decision ahead of them.
They will have to find a way to appoint a new councillor for Ward 1, after Anne Vanhoucke suddenly passed away last month. Vanhoucke held the position for over a decade.
Mayor David Mayberry says they will discuss their options at their next council meeting on January 16th.
"They have two choices; you can have a by-election where people can run for the position or they could simple seek people to apply to fill in the position until the next election."
If they decide to go with the application process, the remaining council members would decide who would take over for the year.
Mayberry says Vanhoucke's successor will have some big shoes to fill.
"When you were in conversation you knew that she was not afraid to express her opinions, to states them boldly and to say this is what I believe. That's what you really want on council you want people who are not afraid to say this is what I think should happen."