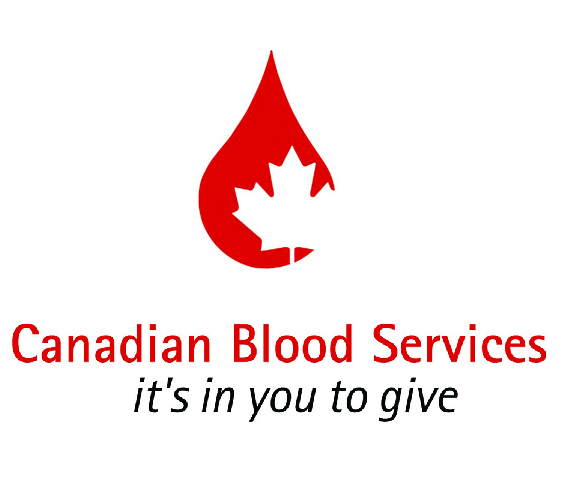 The need for blood is great. Canadian Blood Services hopes to collect 32,000 units by Labour Day.
WOODSTOCK - Canadian Blood Donor Services is reminding Woodstonians today 'it is in you to give.'
They are having a blood donor clinic at Goff Hall today from 1 - 7 p.m. You can make an appointment beforehand or just walk in. Territory Manager Marisa Gatfield tells Heart FM blood donations are really down right now.
"Summer is a challenging time of year for us to keep up with patient demand, people are away enjoying family festivities and other activities, outdoor activities and there tends to be fewer blood donations during the summer months."
If you can't make it to Goff Hall today the next blood donor clinic will be in Tillsonburg tomorrow.
Gatfield says they are hoping to collect 32,000 units of blood before Labour Day and all blood groups are needed. If you would like more information on how you can help and if you qualify to donate visit the Canadian Blood Services web site here.