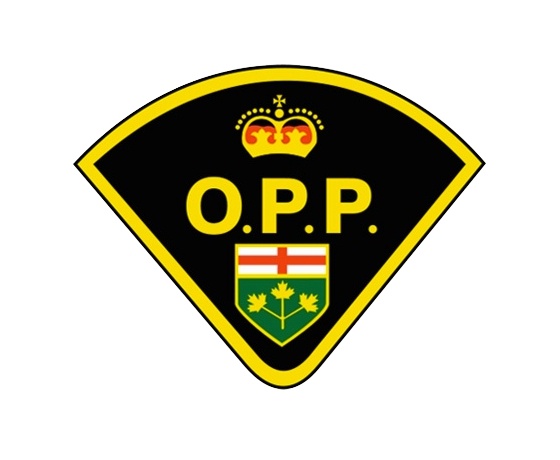 The search for a missing swimmer came to a tragic conclusion as the body of an 18 year old man was pulled from Lake Erie.
PORT STANLEY - After three agonizing days of searching, the OPP are confirming the body of a missing swimmer has been found.
Police first received the call about swimmers in distress on Thursday, July 14 just before 4 p.m. An 18 year old man never came back to the shores of Port Stanley.
As part of the search portions of the main beach and pier were closed while police and rescue teams worked.
On July 17th the OPP Underwater Search and Recovery Unit - with help from the Elgin OPP and Central Elgin Fire Services - located the body and pulled it from the water at 11:30 a.m.
The man has now been identified as William Johnston. Johnston was originally from Ingersoll but had been living in London.