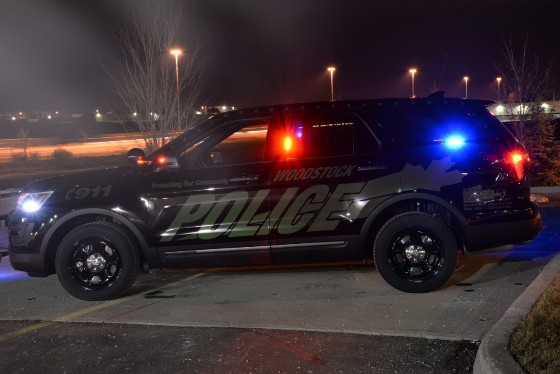 The Wal-Mart in Woodstock was evacuated this morning after police got word of a bomb threat.
WOODSTOCK - Woodstock Police and the local fire department were called to Wal-Mart this morning after getting word of a bomb threat.
The store was evacuated and police have confirmed to Heart FM that there is no threat to public safety. Officers got a call from a man about the threat around 11:40 this morning. When they asked the man for his name, he hung up the phone.
A 30 year old man from Beachville was arrested and charged with public mischief. He will be in court in Woodstock on October 3rd.