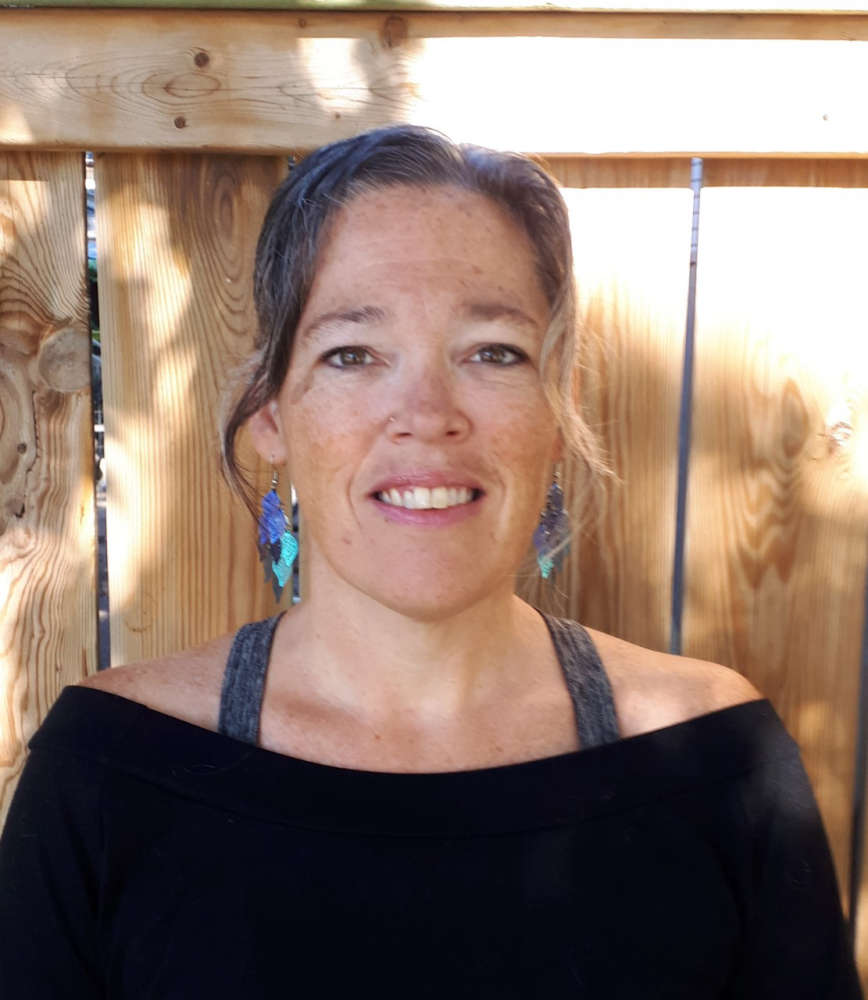 Dixie Bowden would like to expand the Fusion Youth Centre if she becomes a member of Ingersoll Town Council.
INGERSOLL - A mother and home educator who's spent the last 10 years residing in Ingersoll is running for Council.
Dixie Bowden is coming in with a strong focus on youth and families and wants to ensure that the towns keeps up with its growth.
"There's a lot of new families that have moved to Ingersoll in the past couple years. The town's expanding quite quickly so there's a lot more youth here and there's not a lot offered. I feel the need to bring that out to the community more to work with the Fusion Youth Centre and expand that, as well as with the schools."
Bowden formerly worked as an animal control by-law officer in Brantford. She also has a background in permaculture design and says she sees a lot of green space that could be developed into food forests that could be used for educational purposes.
She would also like to address the large housing issue, as well as look at land development and work on the Multi-Use Recreation Complex.
"I feel a strong need to reconnect the community because there is a disconnection here, so I'm hoping that my influence on Council and being a representative of families in the area will allow the town to be more cohesive."
Residents of Ingersoll can head to the polls on October 24th.