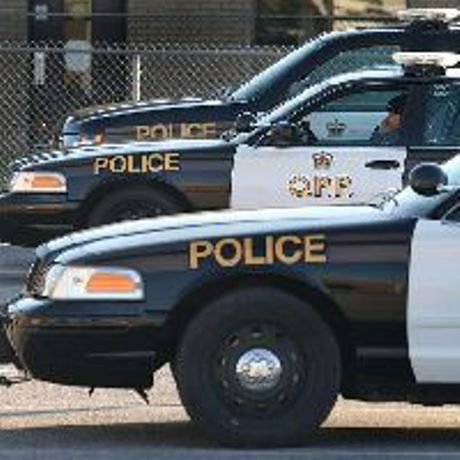 A 36 year old Brampton man is facing numerous charges after a chain reaction collision occurred on the eastbound 401 in Blandford Blenheim Township last night.
Charges have been laid as a result of a chain reaction collision involving two tractor trailers and a car on the eastbound 401, west of Oxford Road 29 in Blandford Blenheim Township.
Oxford OPP say the collision was ignited by an eastbound tractor trailer abruptly slowing down in the shoulder lane at around 8:30pm yesterday. It was then rear ended by another tractor trailer.
The driver of the second tractor trailer had to be removed from the vehicle with the help of the Blandford Blenheim Fire Department. They had to be transported to hospital with serious but non life threatening injuries.
Debris from the collision hit an eastbound Chevy car which had to be later towed from the scene. That driver was not injured.
The collision also resulted in a diesel fuel spill of approximately 200 litres. It was contained and the Ministry of the Environment was contacted.
After conducting an investigation OPP have charged 36 year old Gurikbal Sandhu of Brampton with driving while impaired, failing to provide a breath sample and driving while under suspension.