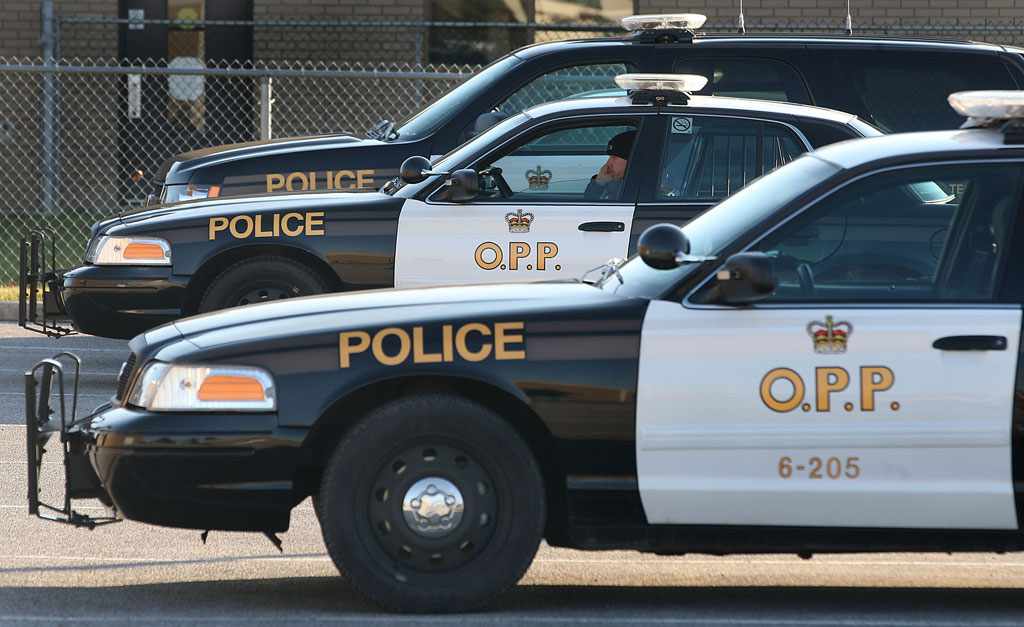 Approximately $3000 worth of jewelry was stolen from a business on Fraser Street.
SHAKESPEARE - There's an ongoing investigation in Shakespeare.
On Saturday, July 30, members of the Perth County Ontario Provincial Police (OPP) received a report of a break, enter, and theft at a business located on Fraser Street.
Later that night, the owner of the business was alerted of a security alarm from the store and subsequently contacted police at around 7:30 p.m.
When police arrived at the scene, they learned that approximately $3,000 worth of jewelry was stolen from the store.
Residents of Perth County are reminded to immediately report suspicious vehicles and persons to the police by calling 9-1-1.
Anyone with information regarding these incidents should immediately contact Perth County OPP. Should you wish to remain anonymous, you can contact Crime Stoppers here, where you may be eligible to receive a cash reward of up to $2,000.