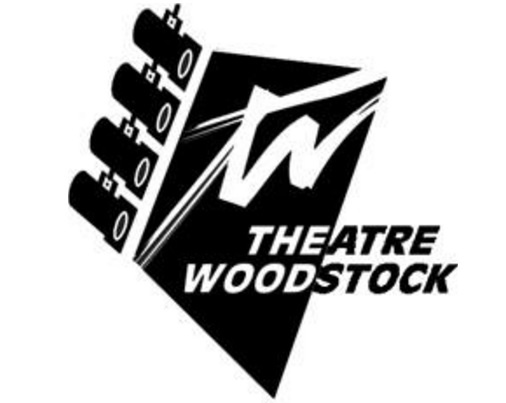 Theatre Woodstock has created its own calendar to raise money for Sakura House and promote its upcoming show Calendar Girls.
WOODSTOCK - Theatre Woodstock is bringing the story of Calendar Girls to life in more ways than one.
The stage performance will make its debut on Friday, October 14th. It's a true story about a group of women in England who decided to put together a nude calendar in order to raise money for their hospital.
Director Tanya Thompson says the cast and crew have put together their own calendar in order to promote the show and raise funds for Sakura House.
"All of the costs of the nursing care are provided for by the government, but none of the other costs are provided. Everything operational and everything maintenance wise is paid for by donations."
She says the calendars will cost $20 each and they will feature "an assortment of somewhat scantily clad women." The calendar features all of the female cast members and some of the female crew members.
A launch party for the calendar will be held at Theatre Woodstock tonight at 7:30 p.m. Thompson says the photographer will be there for the big reveal.
"Nelson Simard will do a short presentation on stage, a representative from Sakura House will be there as well and we'll have a reception to follow. That will be the first opportunity for people to start making their purchases."
The calendars will also be available for purchase through the cast members and the following locations:
- Carman's Foto Source
- Julia's Sugar and Spa
- Two Guys and a Whisk
- Early Bird Coffee (both Woodstock locations)
Thompson stopped by the Heart FM studio to chat with Dan and Marcie on Tuesday, September 27th and you can listen to the full interview below.
You can find more information regarding the upcoming Calendar Girls stage production online here.