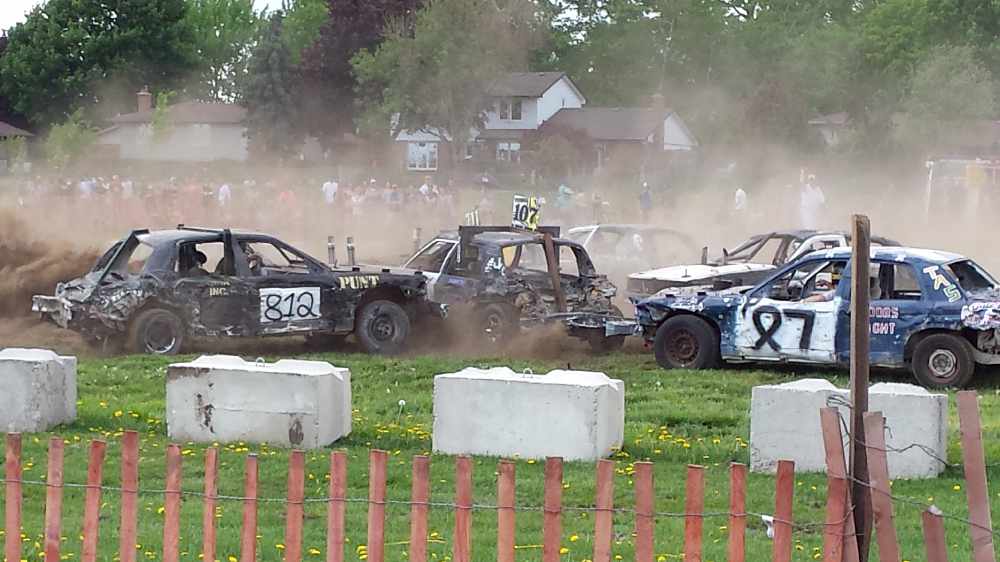 Calitumpian is taking over Thamesford for the Long Weekend.
THAMESFORD - The 98th annual Calithumpian celebration is taking over Thamesford all weekend long.
President of the Calithumpian commitee Katie Davies tells Heart FM this event is geared towards the whole family.
"Stuff for toddlers to do, all the way through to adults, we have a petting zoo, pony rides, touch a truck, those kind of events are kind of geared for the younger kids and then we have things for the older kids. We have a really great ball hockey tournament that happens in the arena, and of course the home run derby on Friday night.
On Saturday they are having a town wide yard sale, road hockey, bocce ball and volleyball tournaments just to name a few of the events. Sunday they have a live pet show, touch a truck, and a huge fireworks show at dusk.
This years theme celebrates Canada's 150th birthday and they have plenty of fun events happening all weekend long. The event is family friendly and you don't have to be from Thamesford to join in on the fun.
You can find out more information a get a complete event listing online here.