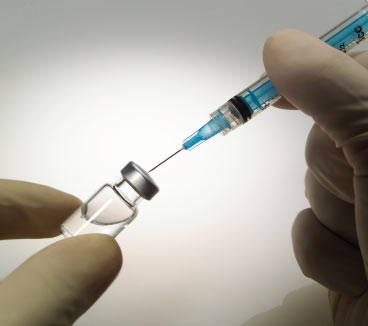 A shipment of 1.136 million doses of the pediatric Pfizer shot has arrived in Canada.
Over a million more child-sized Pfizer COVID-19 doses have arrived in Canada.
Procurement Minister Filomena Tassi released a statement today, saying 1.136 million doses arrived in Canada yesterday.
The release notes this means "that children aged 5 to 11 in Canada will be able to receive their second dose as soon as they are eligible."
The federal government says it will "be working closely with provinces to distribute doses as quickly as possible."
Earlier this year, 2.9 million child-sized doses arrived in Canada, which officials said would be enough to ensure every child between the ages of 5-11 gets a first dose.
Officials say to date, about 31.59 percent of Canadian children aged 5-11 have one dose, and 1.14 percent are fully immunized.
The National Advisory Committee on Immunization advises that kids in that age bracket receive two shots taken eight weeks apart.
Yesterday another shipment of the Pfizer-BioNTech #COVID19 pediatric vaccine arrived in Canada - that's 1.1M more doses that will help kids across Canada stay safe, and help us limit the spread of COVID. https://t.co/fXwNTktAMc

— Filomena Tassi (@FilomenaTassi) December 21, 2021